Pickup & Delivery Service at The Frederick Motor Company
Let us pick up and return
your vehicle for service.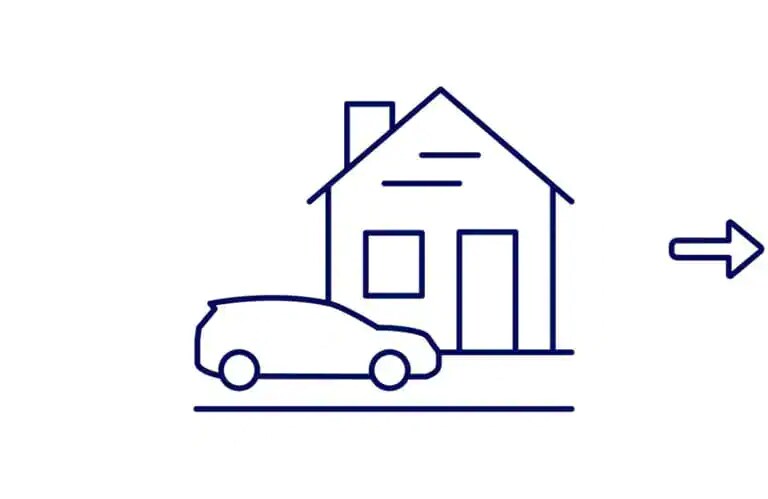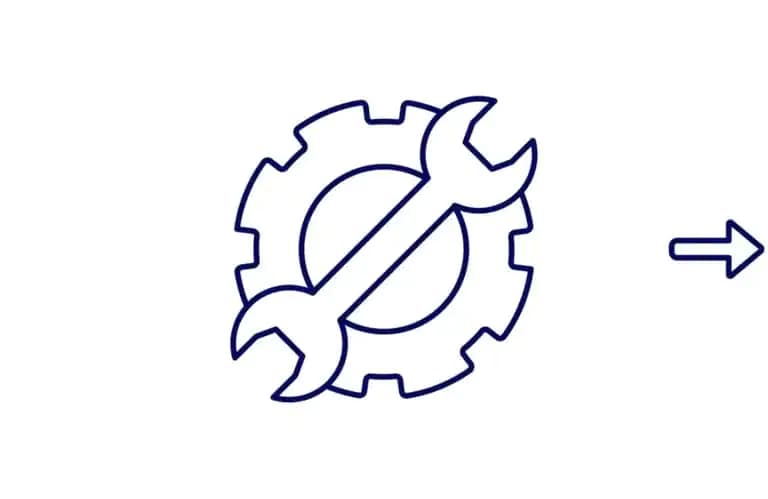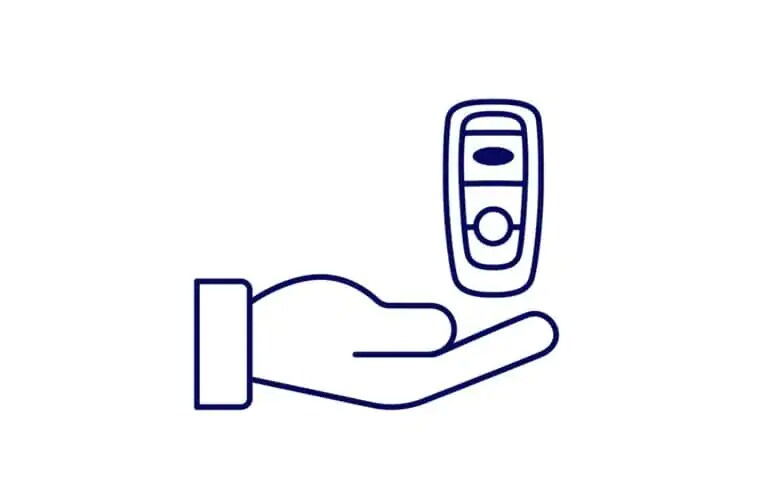 Ford Pickup & Delivery
Benefits and experiences made just for Ford Owners.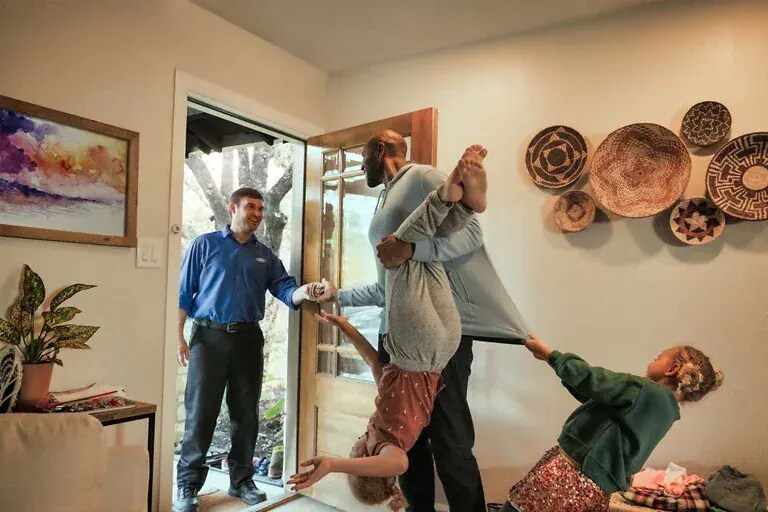 Here, Owners Mean the World
As part of owning your Ford, you will want to keep it in tip - top shape, you can do so by service and maintaining your vehicle with us at The Frederick Motor Company. 
Call us our Service Department at (301) 663-6111 to schedule your requested services and to check availability for pick-up and delivery of your vehicle in the surrounding area.  
·         Monday through Friday appointments from 8 am to 5 pm only 
·         No same day appointments*  
·         Must Be within a 15-mile radius of our dealership 
·         Quick Lane services excluded 
*Appointments must be scheduled at least 24 hours in advance.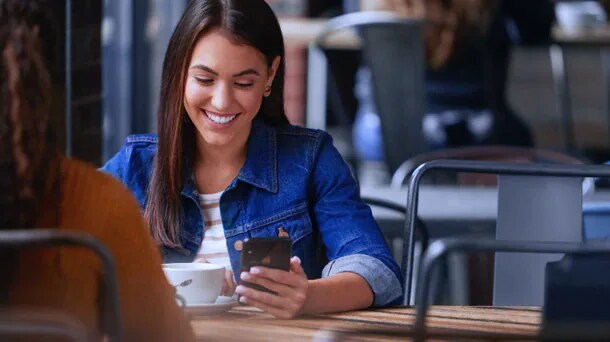 Scheduling Service Is This Easy
Use our tool to schedule service or you can even schedule right in the FordPass App.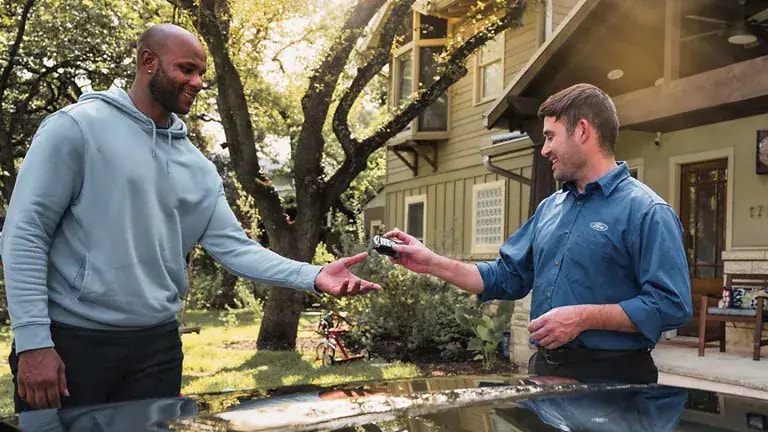 A Rewarding Experience
Ford Pickup & Delivery is complimentary for FordPass Rewards members. So, download the FordPass App and join today.
Frequently Asked Questions